"During my stay in Finland, I reseached the culture and identity of regional communities of the northern part of Finland, and photographed the traditional culture and the landscape.
I visited Lappish village called Mutenia, the story of deep connection between the inhabitants and the natural landscape in the past, came to my mind. While taking pictures using pinhole cameras, I tried to imagine the view of the place in the past. In my works I would like to connect the rich folklore and nature that existed there before with the present landscape.
The other thing that impressed me was meeting people who live in respect for nature and their traditions. I learned from them how to live in the place and how to protect and preserve the nature and its traditional culture for the future.
Because of this experience, I am able to think about the future of rural areas and gain some positive insights to Tohoku region, northern part of Japan where I continue to take pictures. From now on I will continue working with this theme, the traditions and cultures of the Tohoku region and northern part of Finland."
Naoko Chiba
---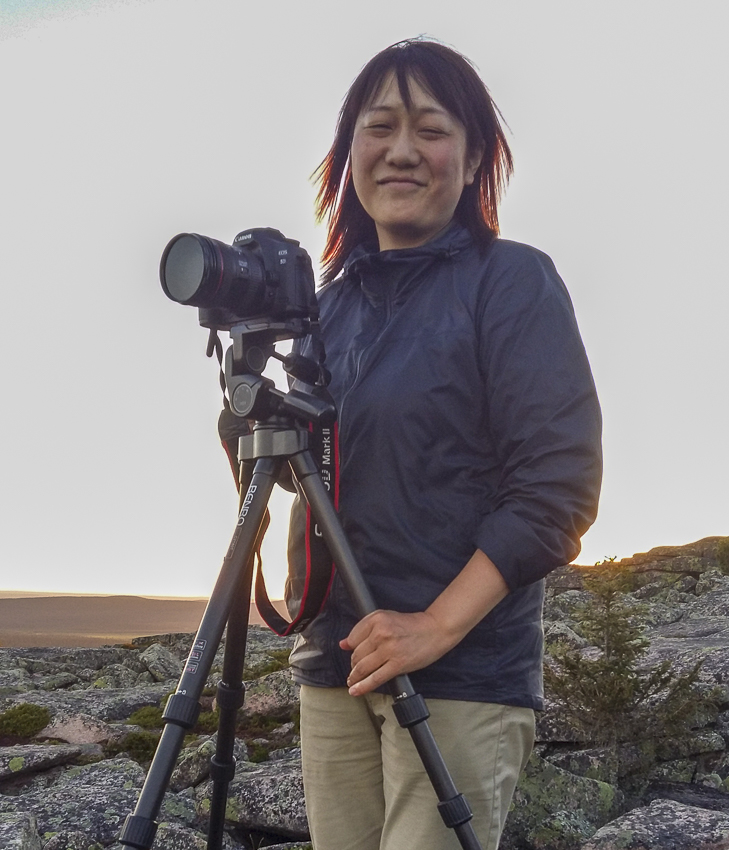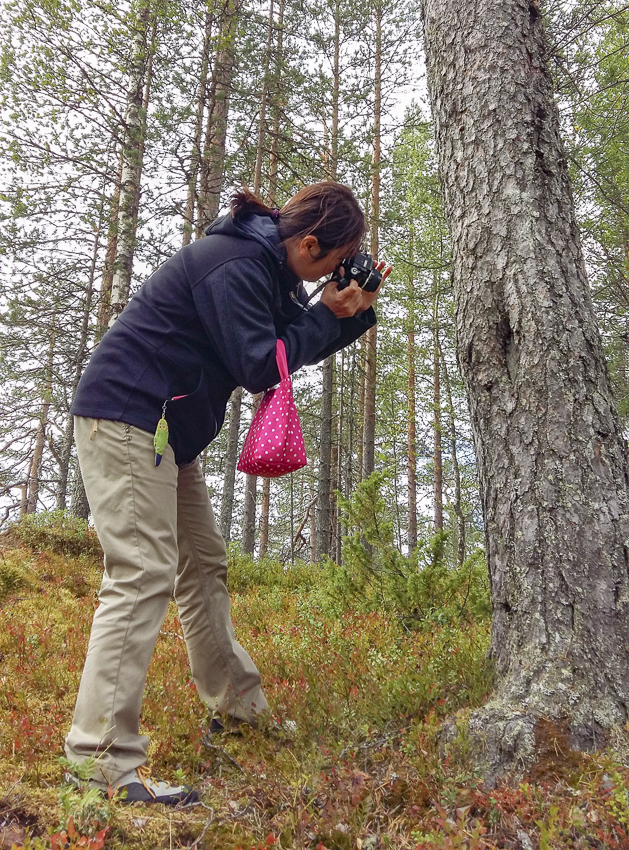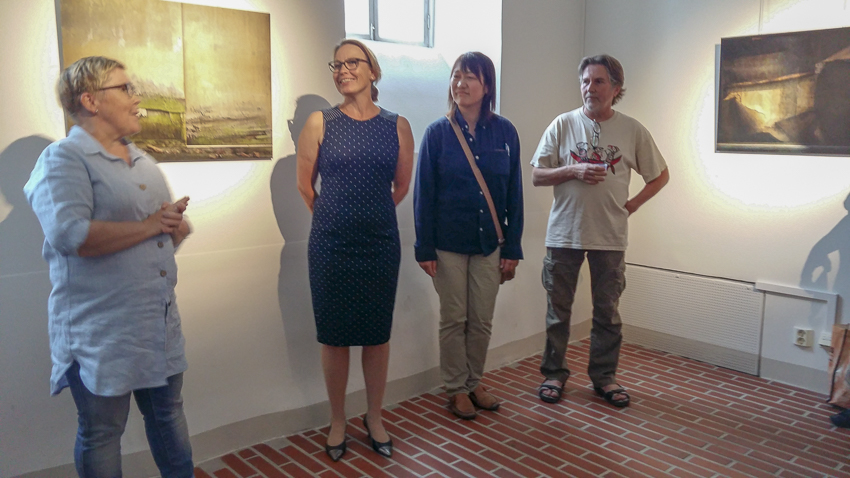 Photographer Naoko Chiba and visual artist Antti Ylönen met in 2015 while participating in an art project in Fukushima, Tōhoku, Japan. In August 2018 they were showing their works in an exhibition in Oulu. By exploring the different layers of time, they – described how the history and social background of Tohoku region are still reflected in the present – and also the signs that can be found of the lost indigenous culture and the decay of the modern era.