The collaborative artistic team LAAVU produces research-based and place-responsive art projects.
Members of the team are photographer Naoko Chiba, sculptor-photographer Antti Ylönen and researcher-writer-curator Kaisa Kerätär. We are interested in the relationship between visual arts and local history, with a particular focus on silent stories of land, almost forgotten narratives of the frontier areas, where place and environment are interconnected with physical and spiritual life of local people.
We share a deep interest in traditional livelihoods and are exploring the similarities of our cultures as well as the impact of modernization of society on the traditional northern way of life.
We have been studying culture and identity of regional communities both in Tōhoku, northern part of Japan and in Lapland, the North of Finland.
The best way for us to approach the topic and create new perspectives is to use and combine mediums such as photography, installations, scientific and literary research.
By exploring historical and spiritual sites as well as events that have played an important role in people's lives, we aim to highlight the way of life that has prevailed in the area as well as the culture that is vanishing due to the passage of time.
In addition to examining layers of time from the perspective of local people, we will also focus on details in the landscape and built environment. By exploring past lives, memories and lost scenes, we want to bring out small, almost invisible details. We aim to show examples of how decay over time turns into coarse beauty and delicate colors. And how it relates to a certain kind of melancholic and vaguely melting atmosphere.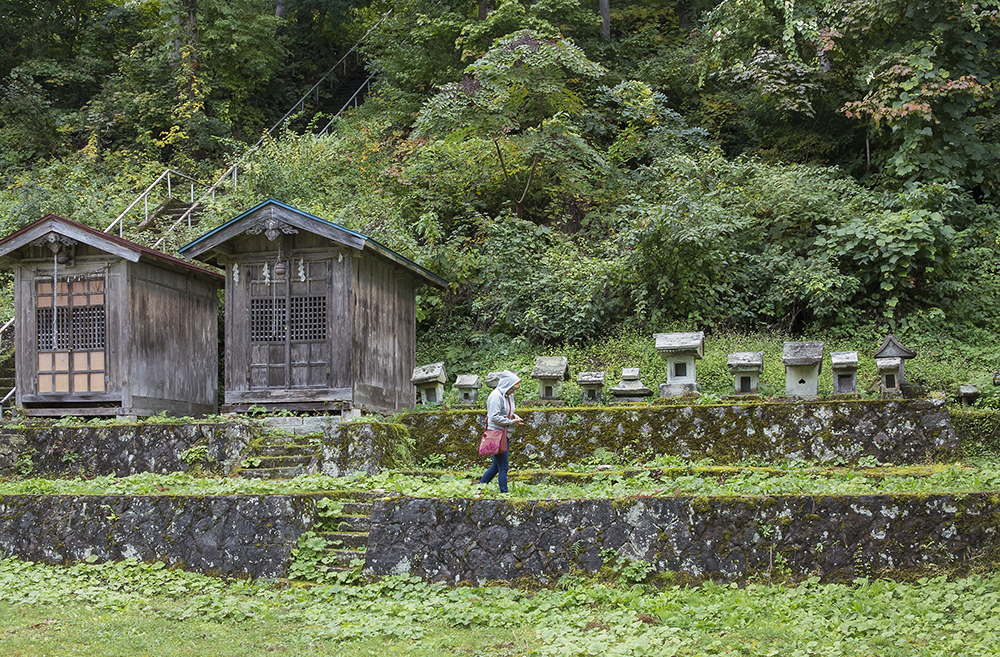 LAAVU ARTISTS
Naoko Chiba
Photographer Naoko Chiba was born in Iwate, Tōhoku, in 1972. She has studied visual arts and art education in University of Iwate and in Institute of Contemporary Art in Gunma.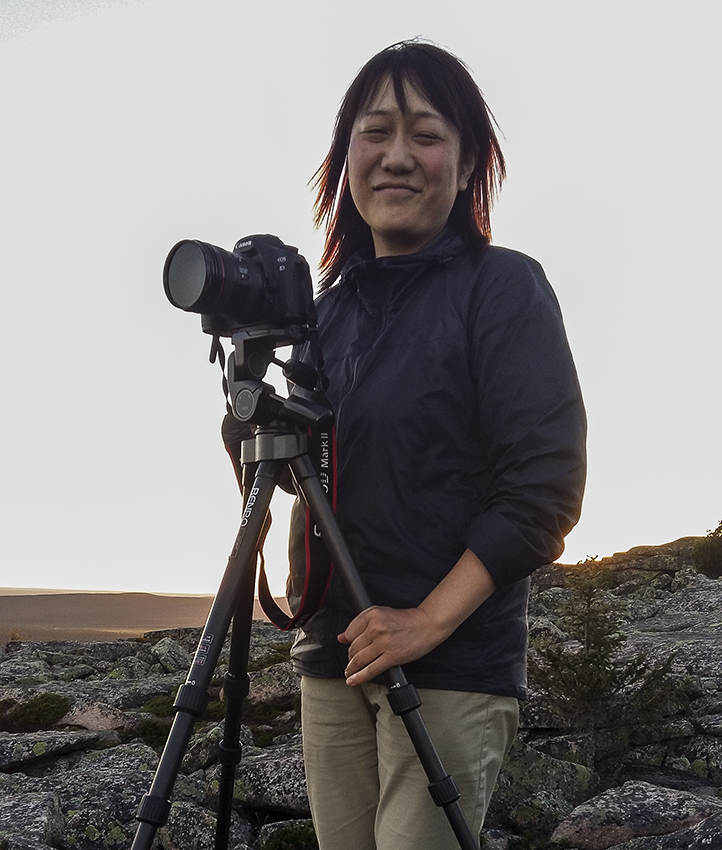 For several years, using old photographic techniques like cyanotype prints and pinhole cameras and so on, Chiba has been documenting her father's old family home in Iwate and surrounding villages located in a rural and depopulated part of Tōhoku. The project "My Father's House", has become Chiba's ongoing project and mission in her life.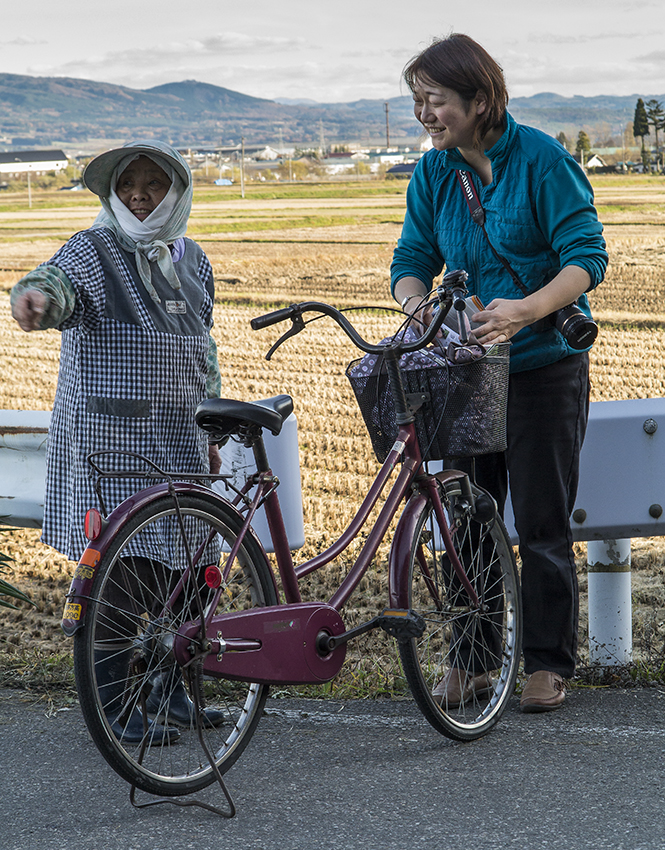 For Chiba, it is important to describe the old traditions of rural life, which is threatened by modernization of society, as well as the signs of old animistic nature religion, which have survived from ancient times in remote depopulated areas like Tōhoku and Finnish Lapland.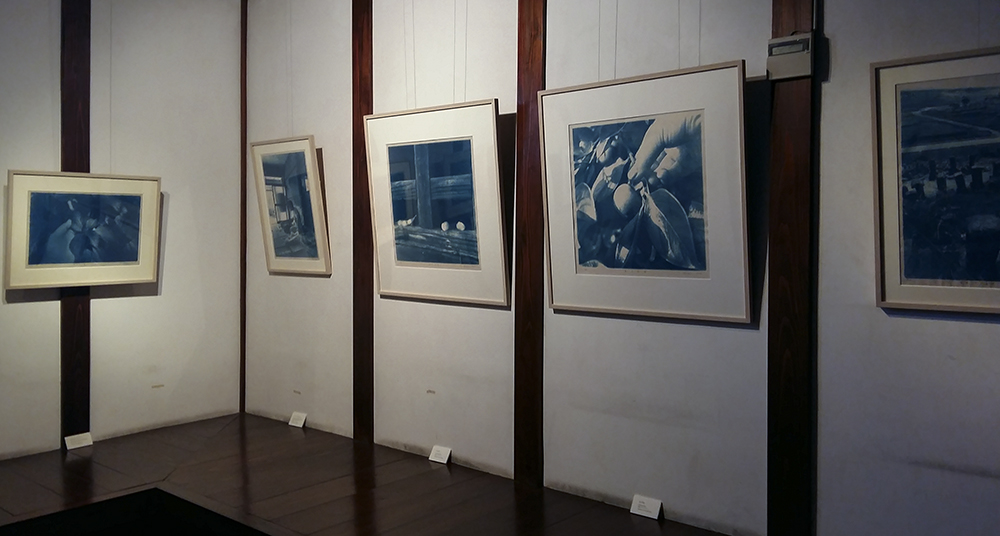 At the root of her works is her interest in documenting what keeps going on faintly from the disappearing past to the present, together with the whole atmosphere surrounding them. Probing into her personal interest in her family background and self-identity, Chiba has found that lost cultures and the reality of communities declining with the times come up as universal issues.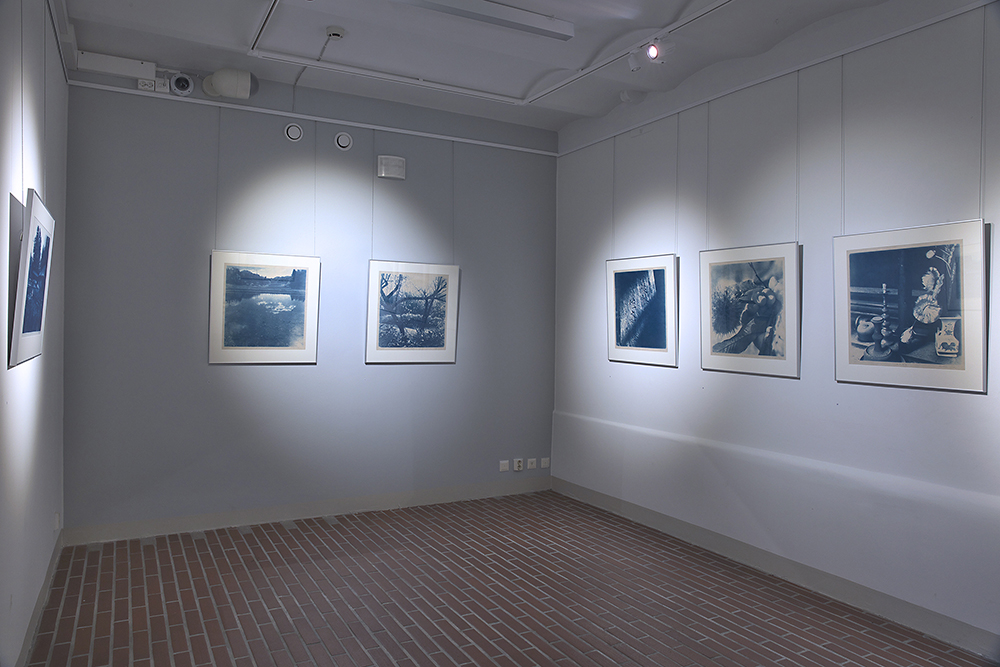 Antti Ylönen
Sculptor and photographer Antti Ylönen (b.1957) started his artist career in mid eighties as a ceramist, but for last few years he has focused mainly on visual arts. In his art the main themes have been time and emotion, and the best material for him to express these things has been wood.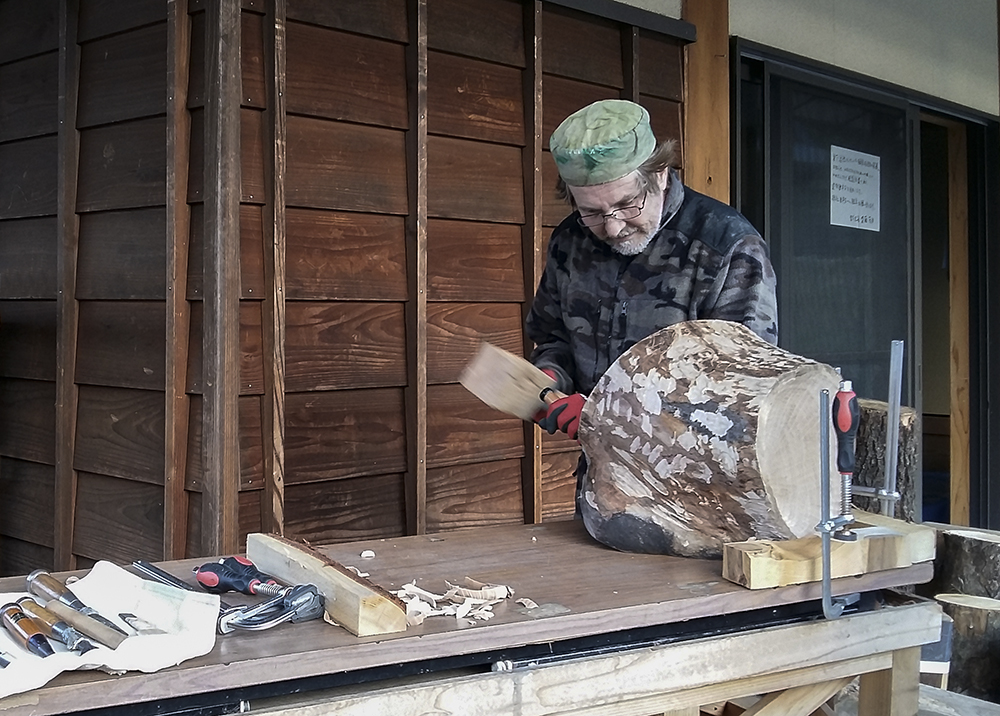 As material, the essential elements of wood are also the story and history associated with it. In Ylönen's art, sophisticated design combined with spiritual, meditating ambience, form a timeless and sensitive experience. In order to feel the warmth and silky surface of the material the audience is usually encouraged to touch his wooden art works.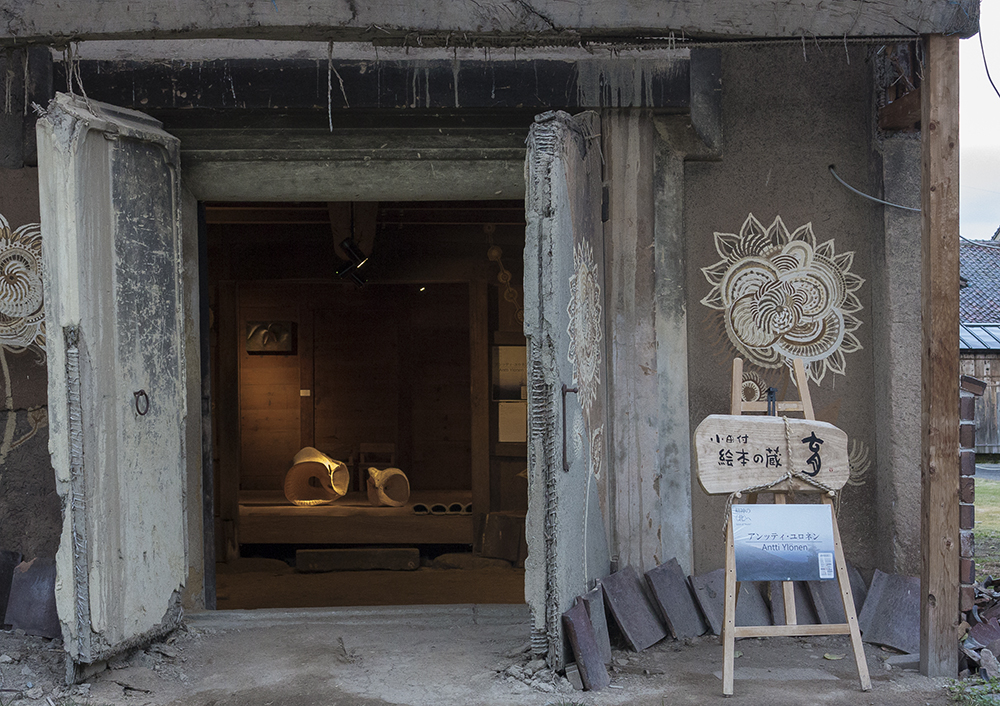 Ylönen has strong connections to Japan. In 2002 he was admitted a grant from Japan Foundation for four months period of working in Youkobo Art Space artist residence in Tokyo. In 2003 he carried out commissioned sculpture for Concert Hall in Minamisoma, Fukushima. In 2011 he was invited again to Youkobo Art Space, where he created his environmental art piece 'Touch' for 'Trolls in the Park' -Art Festival and a collaboration installation 'Silence'. When Ylönen joined an art project called 'Spirit of North' in Japan in 2015, he began documenting the views and environment with his camera and has since presented his photographs in several exhibitions.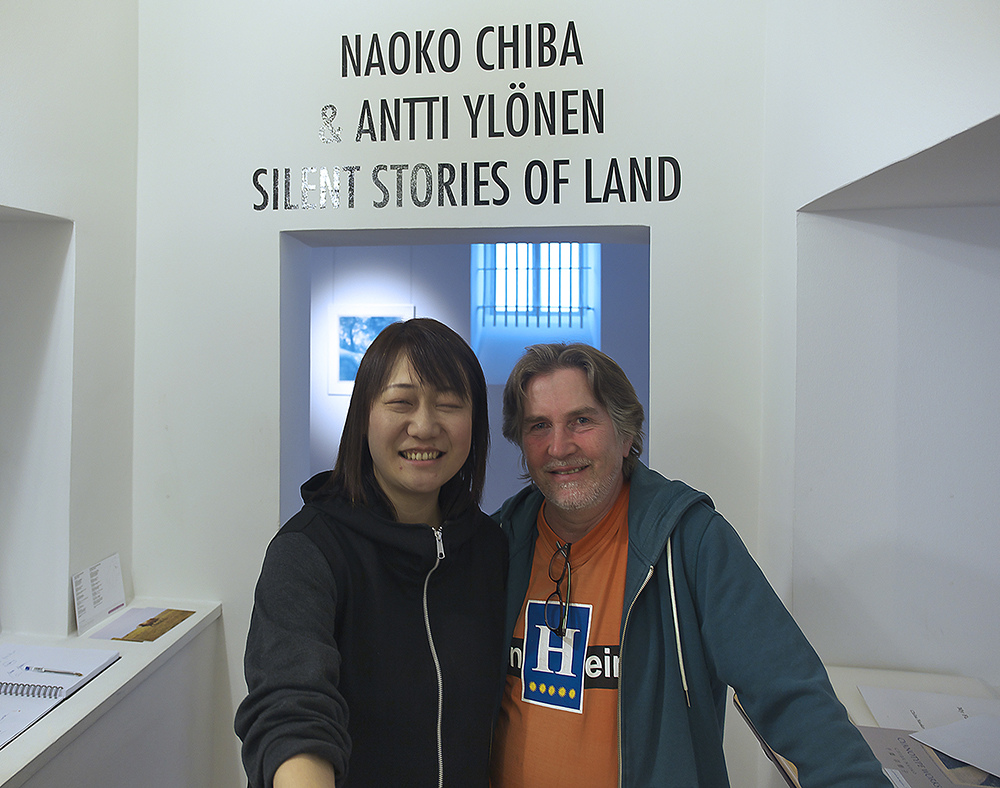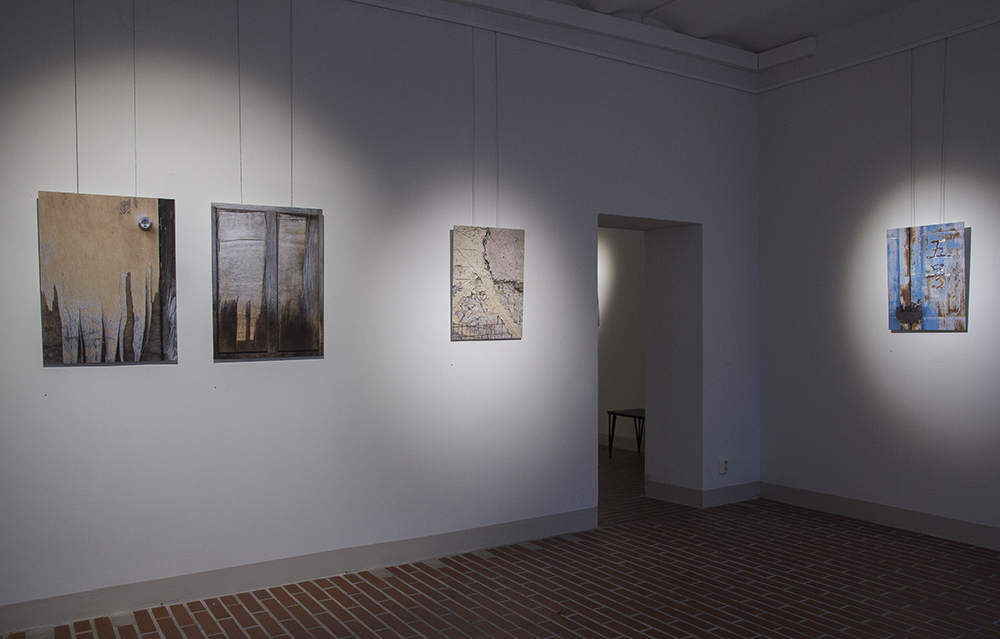 Kaisa Kerätär
Kaisa Kerätär's (b.1961) family roots are in Finnish Lapland, both in Sámi and Finnish culture, thus the traditional way of living close to nature is familiar to her, as well as the old traditions and local cultures of fishing, hunting and reindeer husbandry. She has been studying biology and environmental sciences in Oulu University and also attended studies of art management in Helsinki.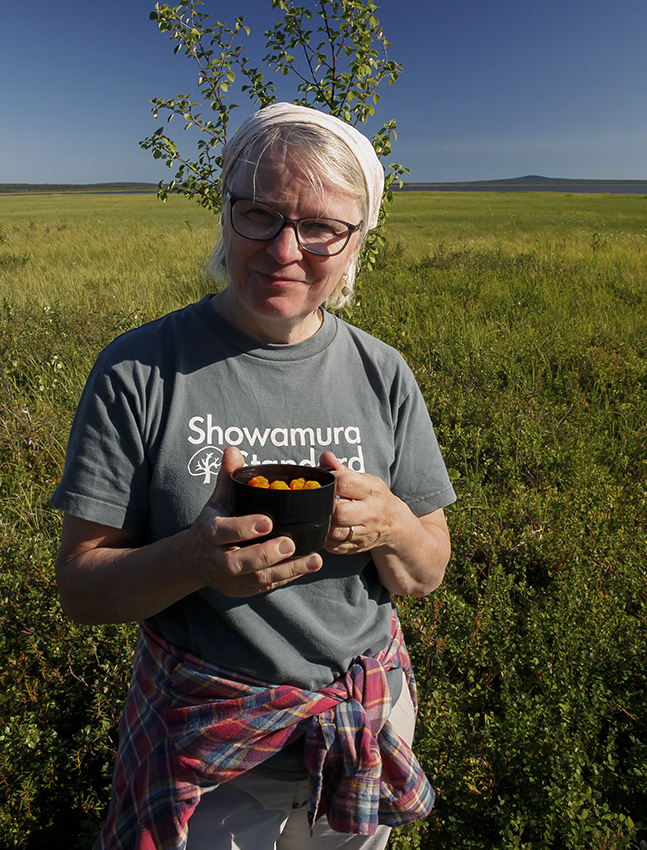 In environmental sector she worked as a researcher focusing on fresh water ecology and environmental impact assessment. In her present work as a curator and art manager she likes to combine scientific, artistic and sociological approach and examine interactions between nature and human as well as land-based knowledge and intergenerational dialogue. Since 2002 Kerätär has been initiating and coordinating several co-operational contemporary art projects between Japan and Finland.
'LAAVU' is a word which is used in Finland and it means a traditional shelter of Forest Sami people for staying a night in forest by the open fire. It is like a hut with 3 walls constructed of branches, sticks and other materials that can be found in forest. LAAVU gives you a safe place to stay overnight, and a possibility to share your stories with the other people.