A visiting program for visual art curators and researchers
The EXPLORING ART IN THE NORTH programme aims at providing a unique curatorial experience by an intensive excursion and research period in Northern part of Finland. The participants are given the opportunity to meet, exchange ideas and create contacts for future projects with art professionals in the North.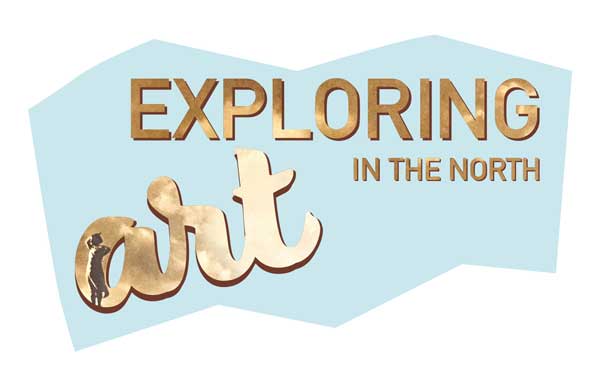 The programme will include visits to art museums and encounters with local curators and visual artists as well as introductions of leading art institutions and self-organized art spaces.
Our tailor-made programme allows the visitors to expand their professional practice by conducting in-depth investigations and networking with the representatives of a Northern contemporary art community.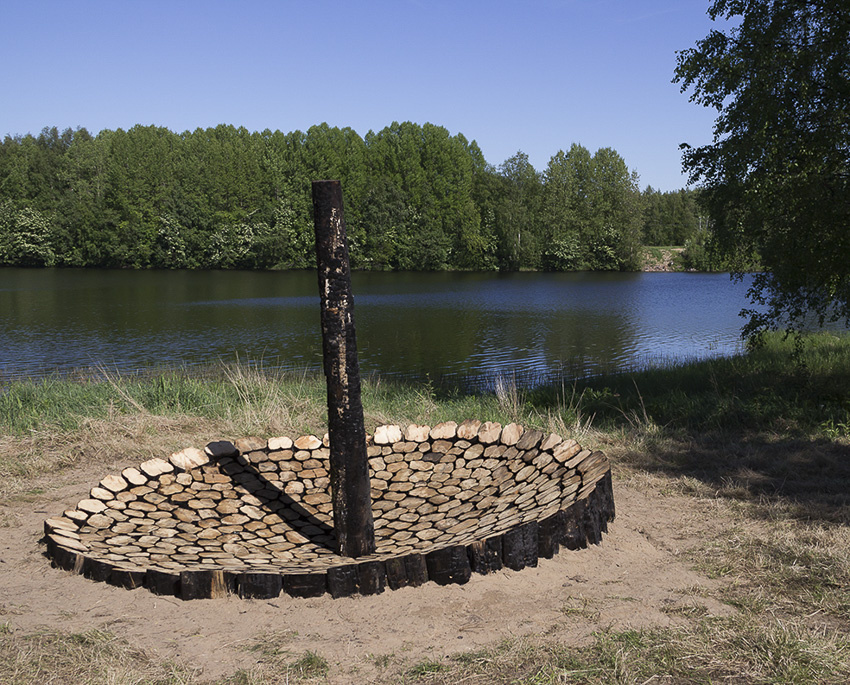 Background
Arctic nature is the basis of Northern mythology, identity and culture. Artists living and working in the North have over time concentrated on observing and understanding this deep relationship and heritage.
Nowadays, even though urbanisation and globalisation are causing dramatic changes, the Northern way of life is still closely connected to nature and the natural environment is flowing through art, resulting in fresh and surprising combinations. Artists in the North are inspired by the characteristics of living on the edge, the life affected by strong changes in seasons as well as silence and solitude of peripheral areas.
The North is also the home of the Sámi people, the only indigenous people in the European Union. During the past few decades, visual art has played a pivotal role in forming the Sámi national identity. Today young Sámi artists create provocative and political art to draw attention to the rights of the Sámi people and the injustices they face.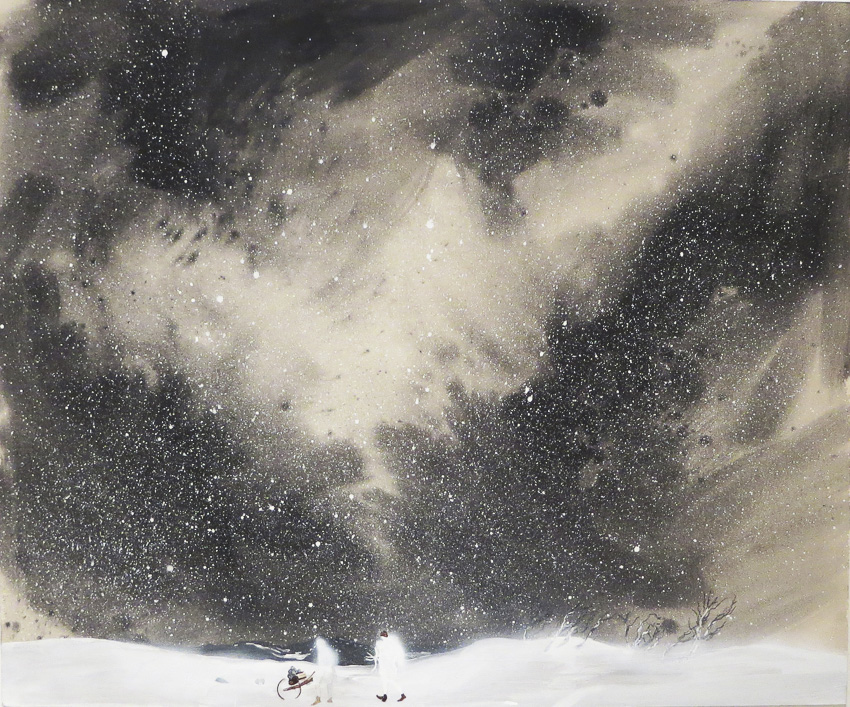 Short description
An excursion of up to 5 days in the Oulu area and Finnish Lapland will be tailored individually with each curator. As a basis for planning the excursion there are 3 alternative thematic contents to choose from:
Environmental and site-specific art
Architecture and design in the North
Sami culture and northern contemporary art
During their visit, the curators get an opportunity to give a presentation about their projects in a talk session with local art professionals. Applications are accepted around the year.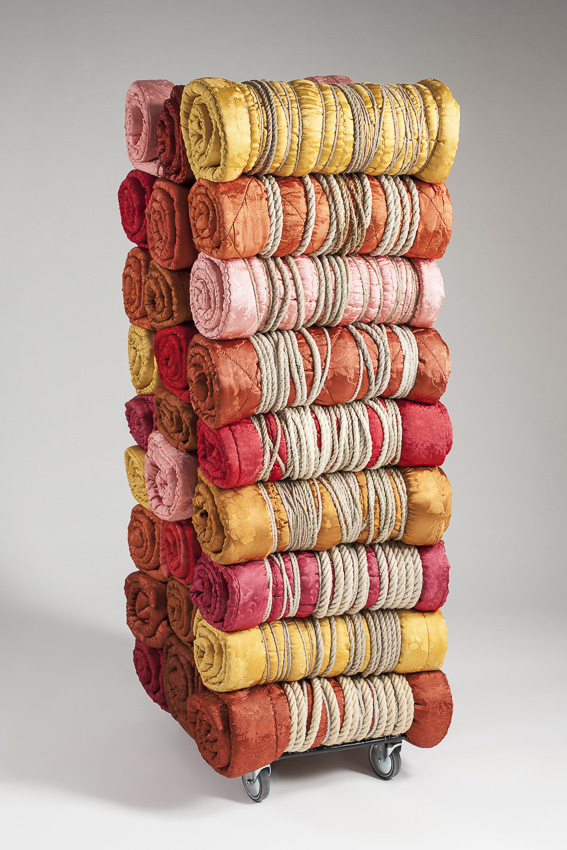 Sample content and schedule
Day 1
Arrival at Oulu airport
Visiting exhibitions in Oulu and local artists' studios
Day 2
Meetings with the curators and a self-organized artists group.
Drive to Rovaniemi, visiting Aine Art Museum or Kemi Art Museum on the way.
Days 3-4
Introduction to the University of Lapland Faculty of Art and Design.
Visits to Rovaniemi Art Museum Korundi, local Artist Association, galleries and studios.
Negotiations and/or talk session with art professionals.
---